Sections
Text Area
CMOS RF Circuit Design
Left Column
Text Area
Synopsis
This short course is targeted to provide participants with complete, coherent, and up-to-date information and understanding of challenges and design of modern CMOS RF wireless transceivers, including system requirement, circuit implementation, integration trend, and remaining challenges.
At the system level, after a brief motivation, fundamentals in radio-frequency integrated circuits (RFICs) are reviewed, and different wireless transceiver architectures are described and compared. At the circuit level, the functionality and model of each key building block, namely low-noise amplifiers, mixers, synthesizers, and power amplifiers, are discussed, from which critical specifications are derived, design challenges are high-lighted, and basic and advanced design techniques are addressed.
Finally, design of a few selected fully-integrated CMOS frequency synthesizers and wireless transceivers with state-of-the-art performance are presented as case studies.
What You Will Learn
Comprehensive understanding of CMOS wireless transceivers design and integration, both at the system architecture level and the integrated circuit implementation level.

Who Should Attend
The primary target audience for this course is technicians and engineers involved in product marketing, test and development, characterization, design and development, field installation and maintenance and QA of RF components, circuits and systems.

Course Structure
RF Fundaments and Transceiver Architecture
Low Noise AmplifierMixer
Synthesizer Architecture
Voltage Controlled Oscillator
Frequency Dividers
Power Amplifiers
Case Studies
Right Column
Image
Image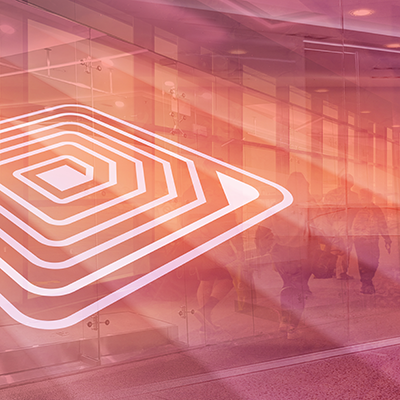 Text Area
Prerequisite
Basic knowledge and understanding of analog integrated circuits and wireless communications.